Okay, today I'm speaking about my halloween costume which I'm doing for Vilma's birthday party. I did some shopping last friday but everything isn't yet ready. Well I have still one week so mayby I succeed in time :'D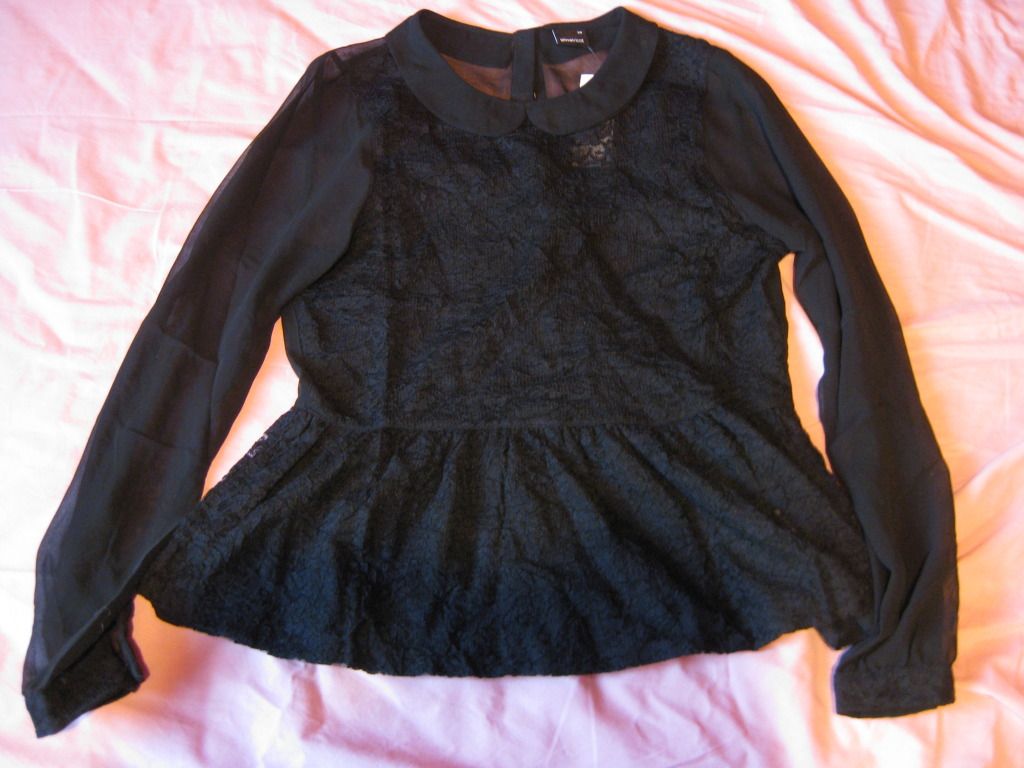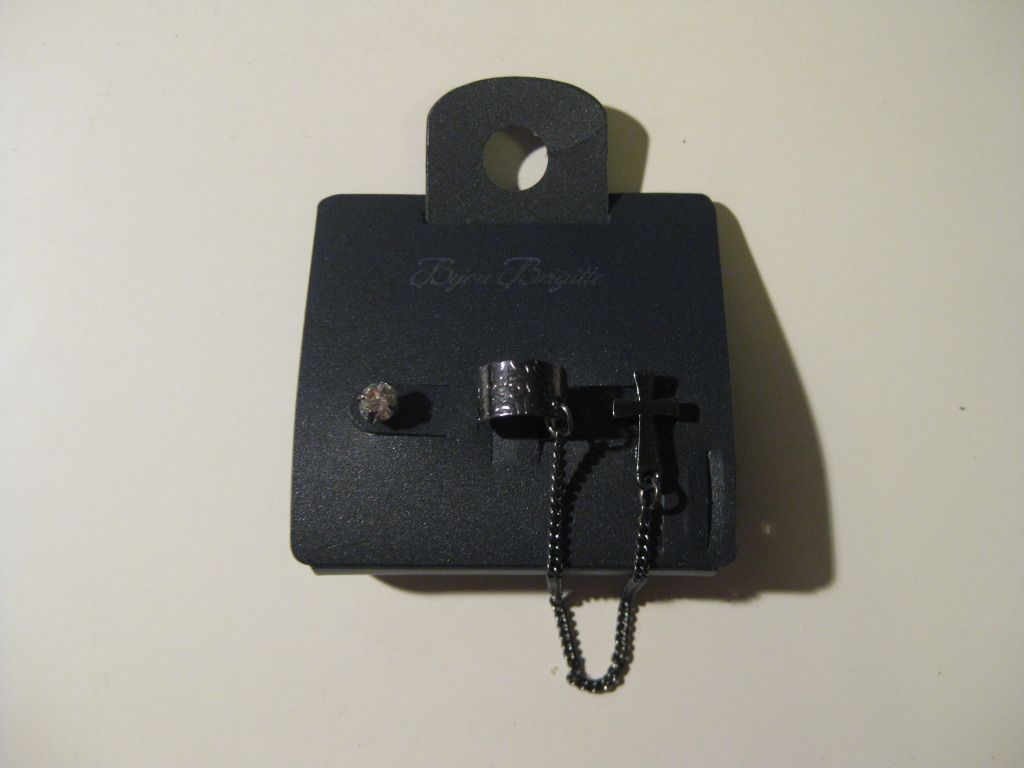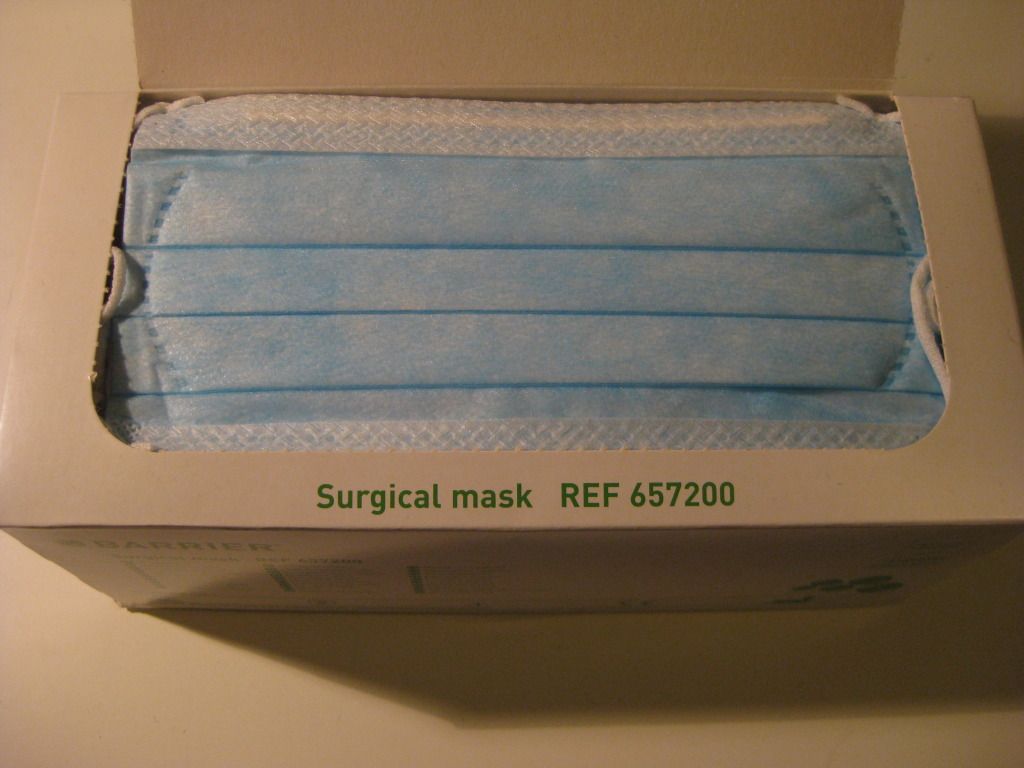 I bought a shirt from Gina Tricot (lol), one pair pierces and some surgical masks from pharmacy. Well... I got lost and went to wrong pharmacy and that's why I do have now 50 pcs packet. At least they wont run out in the near future.
I still have to get somewhere an apron but my mom promised to do that (yey!) so I can focus on something else. I sewed yesterday an another lace to my skirt which I'm going to wear on those parties. Ummm... if I'm remembering everything I don't have to do anything else but a massive headbow and that's it. I was too lazy yesterday so I think I must do that tomorrow...
Ah, of course I'm going to wear guro lolitas to halloween parties if someone hasn't yet figured that out. Let's see how well I succeed.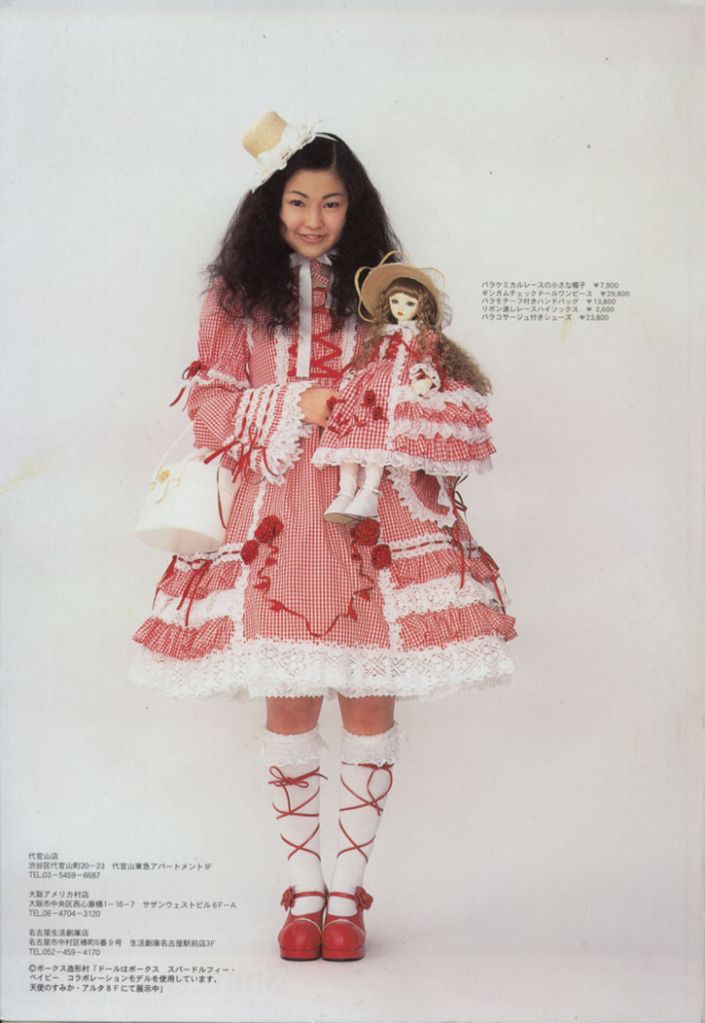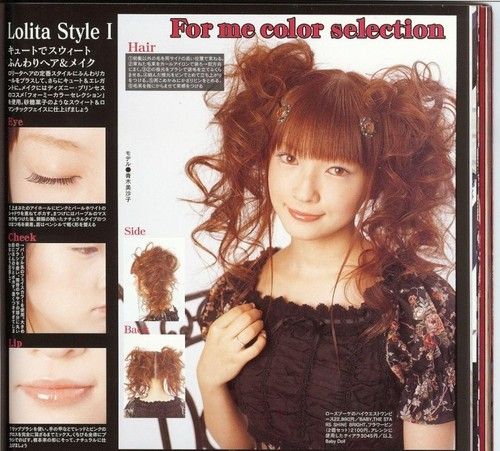 I'm not yet sure what I'll do to my hair but that's sure I want them to be messy, massive and fluffy. I think it's hard without any hair clips and such of things but you can always try, right? :'D
What do you think, should I write in english in future (counting that I sometimes write in my native tongue 'cause it's sometimes easier to me) or should I write in finnish and english or something else? I have asked that before but but :'D